The idea to put on a dish packed with local Iwaki "I want to spread the richness of Fukushima even more"
[Japanese food, Izakaya] Fukuiru
Hama-dori・Iwaki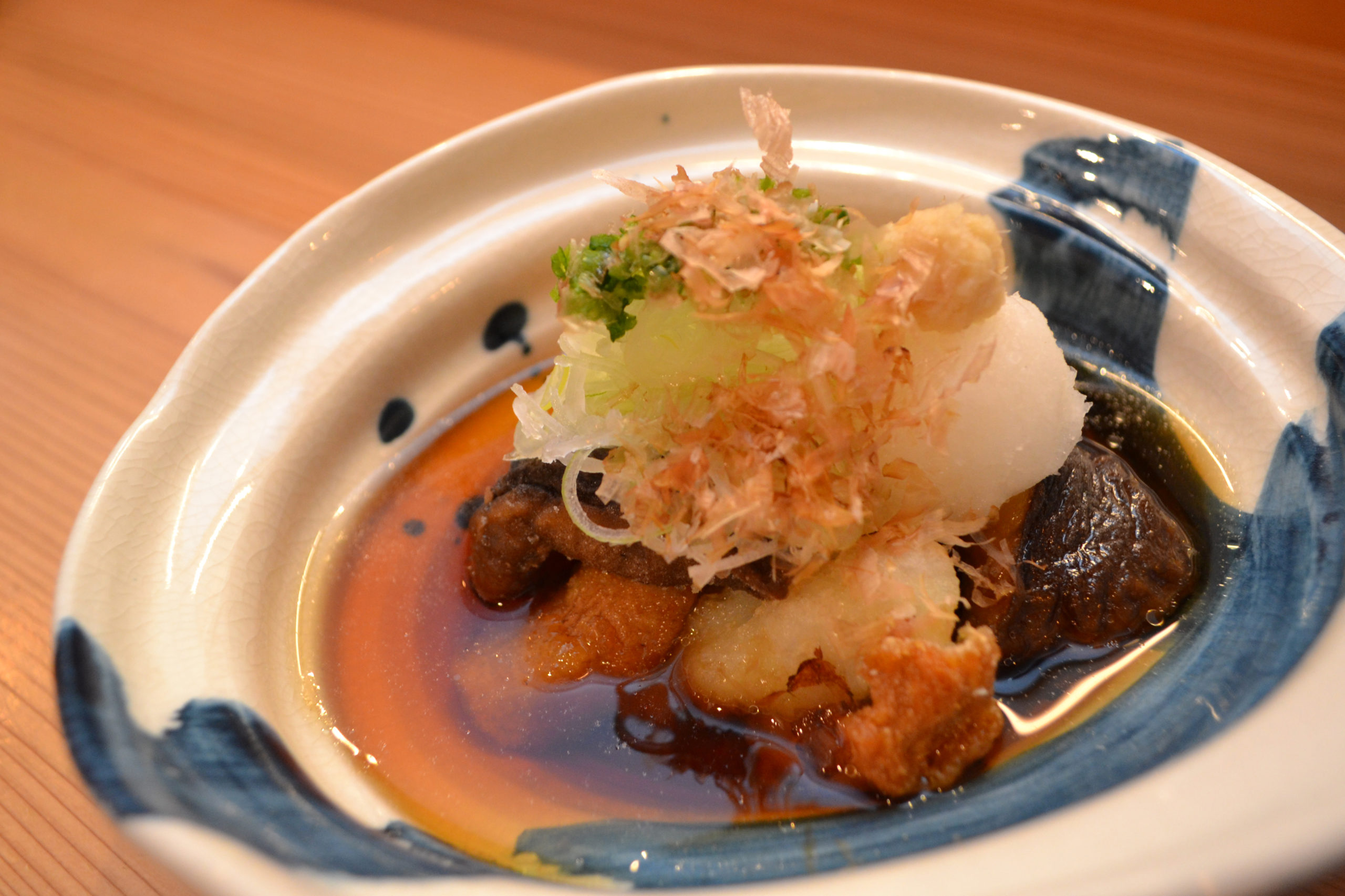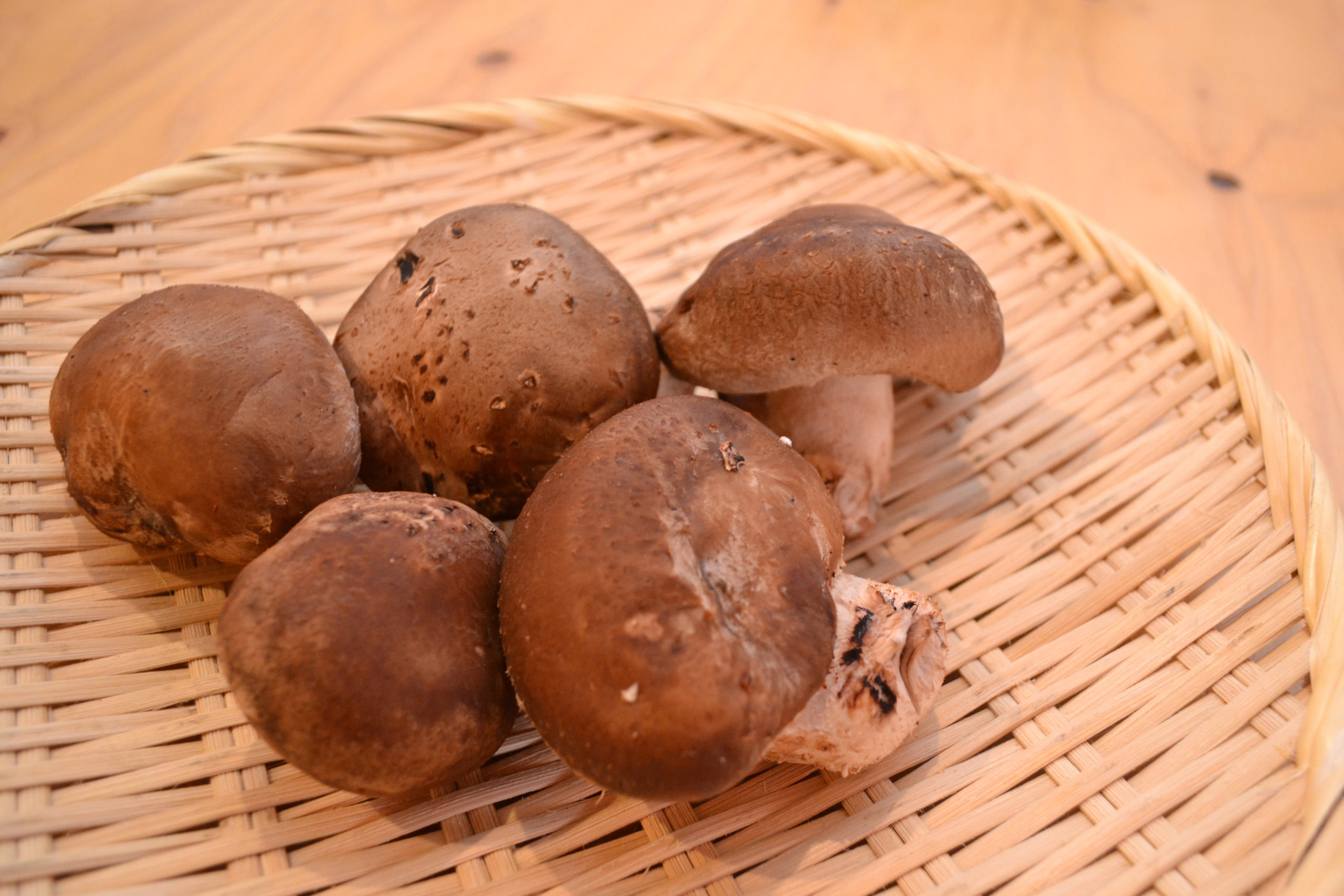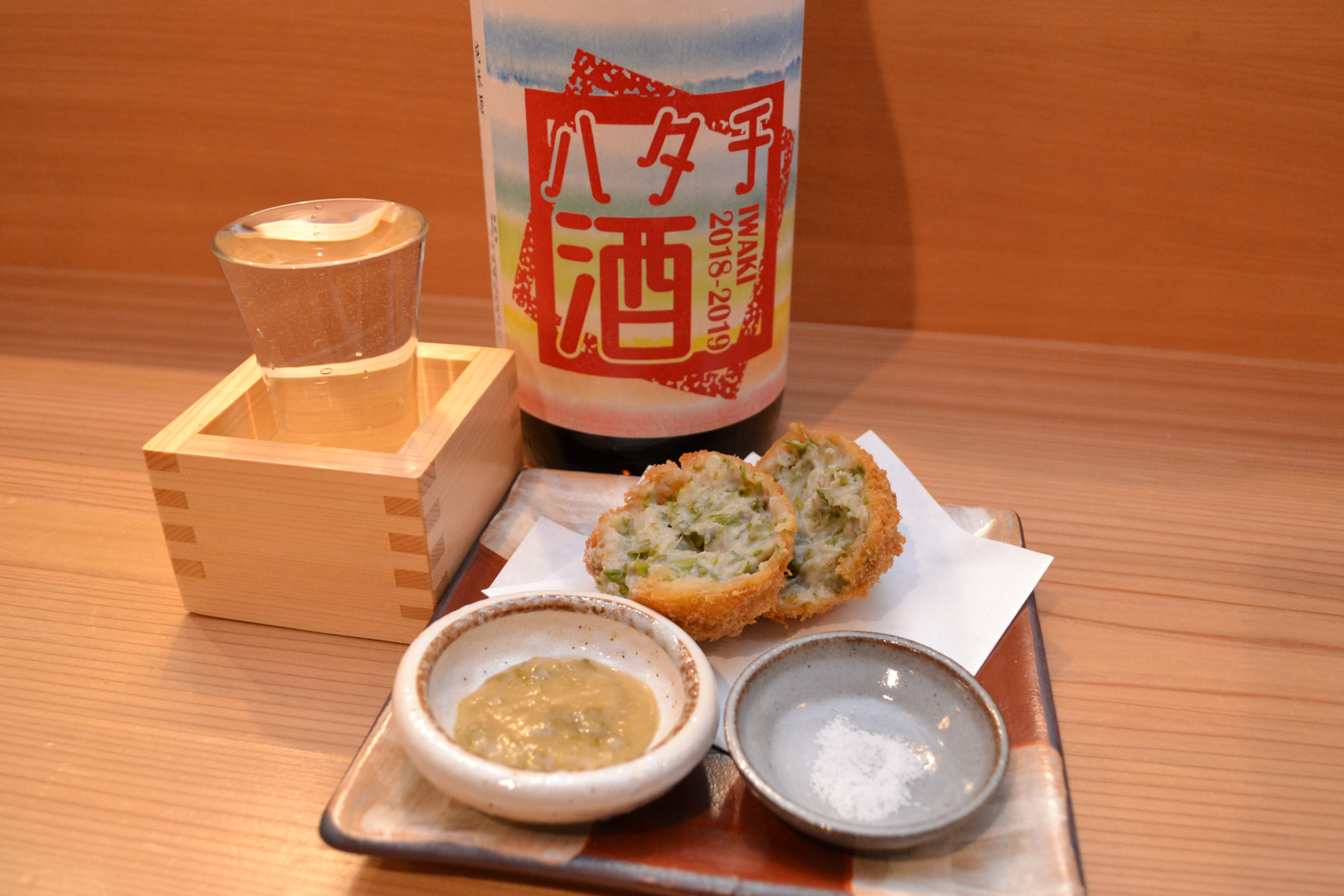 This is a hideaway shop located slightly away from the downtown area in front of Iwaki Station. You can fully enjoy the ingredients of Iwaki.
A few minutes walk from the south exit of Iwaki station. There is a Japanese restaurant where you can see red goodwill in the white walled shop just before that, passing through Honmachi-dori alongside the busy restaurant area in front of the station. The name of the store is "Fukuiru". When you enter the store, you will be welcomed by the owner, Daiki Shioi, and his wife, Juju, in a small room of about 9 tsubo.

Mr. Shioi moved to Tokyo from Iwaki after graduating from high school. He says he has been on the culinary road for over 10 years, but at the beginning he wasn't thinking of returning to Iwaki. I changed my mind after I saw the city of Iwaki after the Great East Japan Earthquake.

"I thought that even if I had my own shop, it would be in Tokyo. However, when I heard that the city of Iwaki remained quiet even after the earthquake, it might be exaggerated to call it a town revitalization. However, I became more motivated to return to Iwaki and liven up the local area. "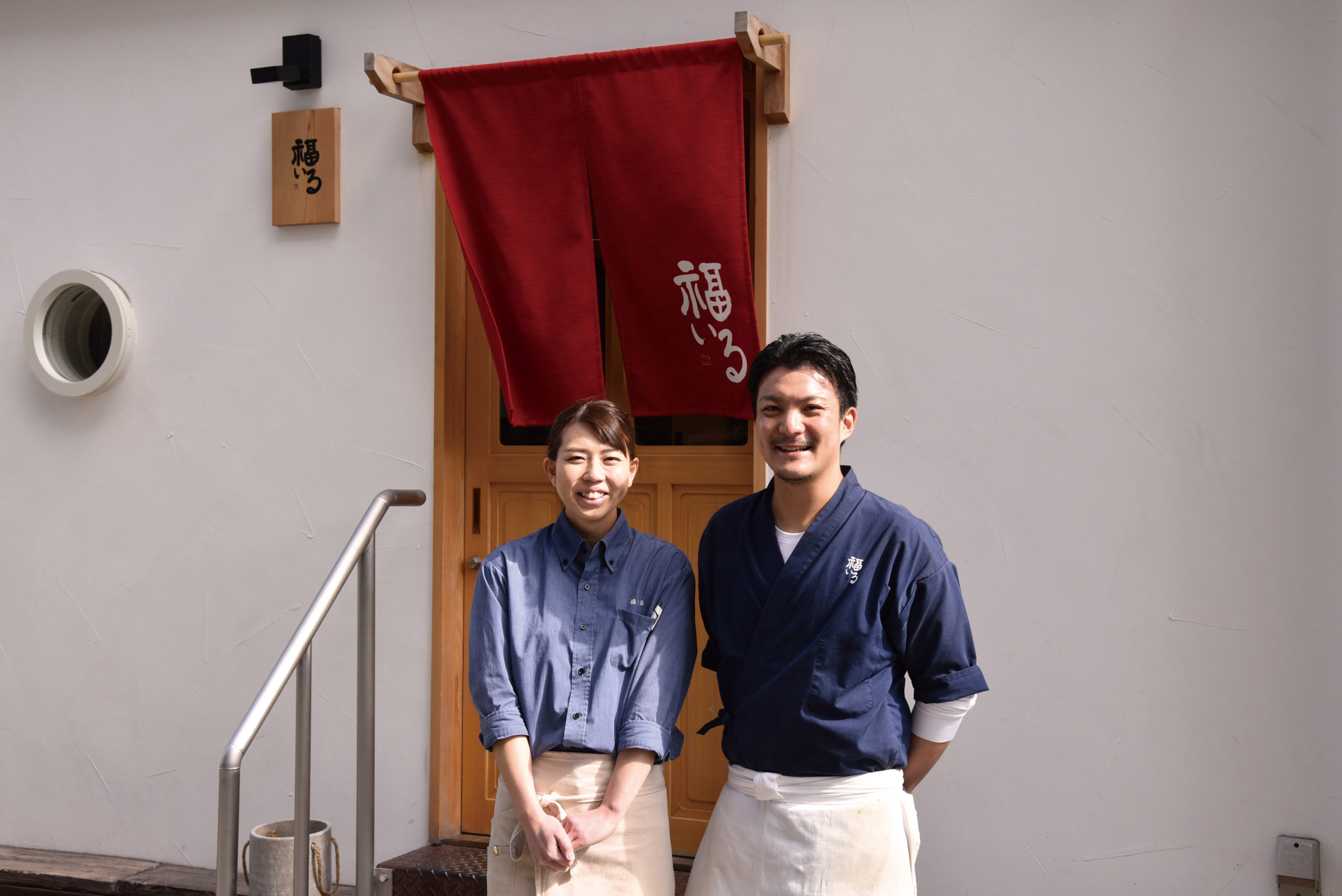 Juju, who I met in Tokyo, is from Shimoda City, Shizuoka Prefecture. He said he was worried about the start of Iwaki, which still has the image of the earthquake, but he moved to Iwaki with "I have no choice but to keep up." Daiki's parents' home is Kunohama in Iwaki. Juju's parents' home is also near the sea in Shimoda. Both have oceans and mountains, both are on the Pacific Ocean side, and both have delicious fish. The many similarities seem to have helped the company to take a new step. Shizuoka sake is lined up with Fukushima sake at the store.

The name "Fukuiru" was born "somehow" while writing letters in a notebook in order to give a round and soft name by combining kanji and hiragana. However, I feel the calmness that is similar to the appearance of Mr. and Mrs. Shioi. "Of course it is" Fuku "of Fukushima and it means that there is Fuku. It's a retrofit," they laugh.

Mr. Shioi grew up in a place where his parents' house was only 50 meters away from the sea. After the opening, we are particular about the seafood of Iwaki, the local area.
My
Terroir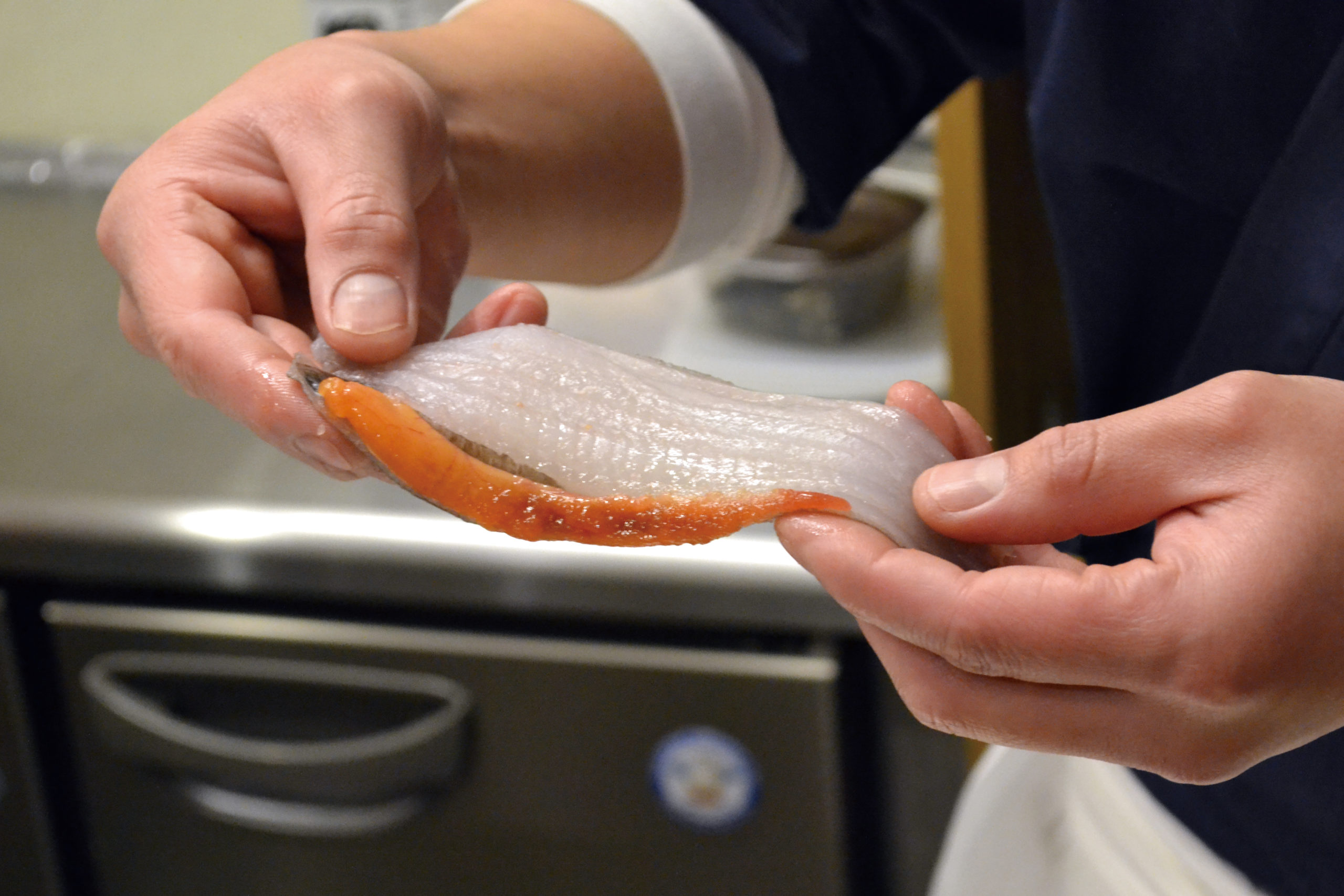 Willow flounder, which is a high-class fish representing Iwaki
I got a willow flounder from Iwaki. An exquisite "Jibanmono" with a silky luster and a beautiful white with tension. The dried fish are used as gifts and are prized as high-class fish.

"Yanagi flatfish are so popular that no one in Iwaki might dislike them. Especially in winter and spring, it is a delicious time with fat on it, so I often prepare it at the store."
My
Mariage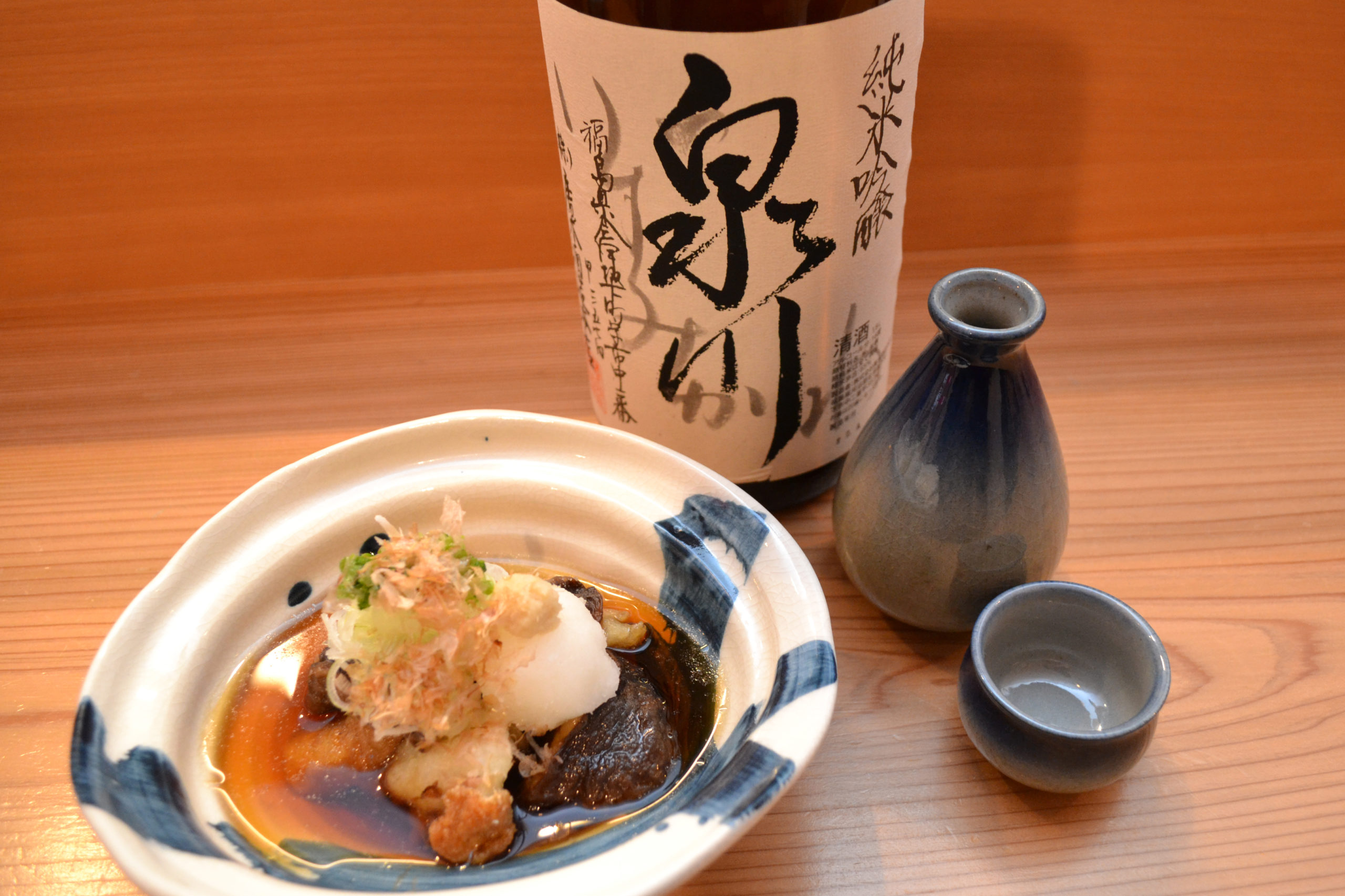 Fried willow flatfish and Iwaki log Shiitake mushroom
This is a dish of yanagi flounder fried with Shiitake mushrooms from Iwaki. This is the only wonderful farmhouse from Farmer's House Sawa, which works on the cultivation of log shiitake mushrooms in Iwaki after the earthquake. Its texture and umami contrast with the willow flounder's white taste and exquisite contrast.

"The thing of the sea and the thing of the mountain. I made it so that I could express the richness of Iwaki by multiplying the two. I use the daikon and leeks with spices of Iwaki."

Matched here is the "Izumigawa Junmai Ginjo" from Hiroki Sake Brewery, known as "Hiroki".

"We have many customers who are on business trips from Tokyo or are assigned to work alone, but most people do not know Izumikawa even if they know Hibiki, so it is often pleasing. It's delicious. It's been used since the opening. "
The "Fukuiru" signboard menu is "Fukuiru Croquette," in which the ingredients inside the ingredients change depending on the season. The base is a bechamel sauce made with soy milk from Tofuya Dairaku in the city. Soy milk made from 100% domestic soybeans with no additives and only bittern has a rich flavor and does not give you a soy odor.

Mix with bechamel sauce for seasonal ingredients. You can enjoy different flavors of sardine every time you visit the store, starting with spring butterbur and bamboo shoots, with soy beans in the early summer, baked corn in the summer, and taro from autumn to winter.

This time, Mr. Shioi used Fukinotou. This croquette filled with Iwaki's spring is combined with "Hatachi Sake" prepared by Taihei Sakura Sake Brewery in Iwaki City. A sake that young people in the city have been involved in making rice because it is creamy and strong enough to withstand a rich sauce. It is a unique marriage in Iwaki where you can feel the locality no matter where you take it.

"If you make bechamel sauce with milk, it will taste like Western food, but if you make it with soy milk, it will taste like Japanese food. The creamy sauce wraps the butterbur so that even people who are not good at bitterness can eat it deliciously. I think. Since Fukinoto has a blackish appearance and discolors from the moment it is chopped, it is fried immediately after being chopped and kept in color.

The oil used for frying the fried and croquette is rapeseed oil from "Kyodo Oil", Asakawa-cho, Ishikawa-gun. A 100% pure oil that has been carefully squeezed using an old-fashioned method.

"This oil will help you to wash your pat when you wash it. It's probably in your stomach, too. Even if you eat fried food, it will flow away. It's because you don't feel the weight of oil after eating. I think it's thanks to the oil. "

At the time of opening a store in this place a little away from the station, it was said that many of our colleagues and customers often said, "I thought I would do it here," but I like the hideaway and calm atmosphere. There are many regular customers, and he says, "I'm glad I set up a store in this place in Iwaki."

"Again, I feel that Fukushima is a very rich land. Since I came home, I would like to convey this richness more and more. I have just started, and although I am old, I am a chef. All of our seniors and producers are working hard to make Fukushima more exciting, so I think I have to keep up.
---
Data
Fukuiru
Address:5-17-5 Taira, Iwaki City, Fukushima Prefecture
Tel:0246-88-1154
Open:17:00 ~ 23:00 (Last order 22:00)
Closed:Every Sunday (Open on Sundays if Monday is a public holiday, closed on Mondays)
Average Cost:From 5,000 yen